Description
This hoof boot consists only of one boot shell and a gaiter.
No buckles, cables, straps or whatever.
This boot - as its name suggests - must fit very tightly to the hoof!
Therefore there is a new size every 3 mm.
The Easyboot Glove adapts exactly to the shape of the hoof, it looks like a natural hoof. Simply put it on like a glove, it fits snugly. With little material, this hoof boot allows the horse to walk with room to move and offers a good rolling action. Due to its light weight, it does not cause tiredness when moving.
Easyboot Glovesoft Sizes: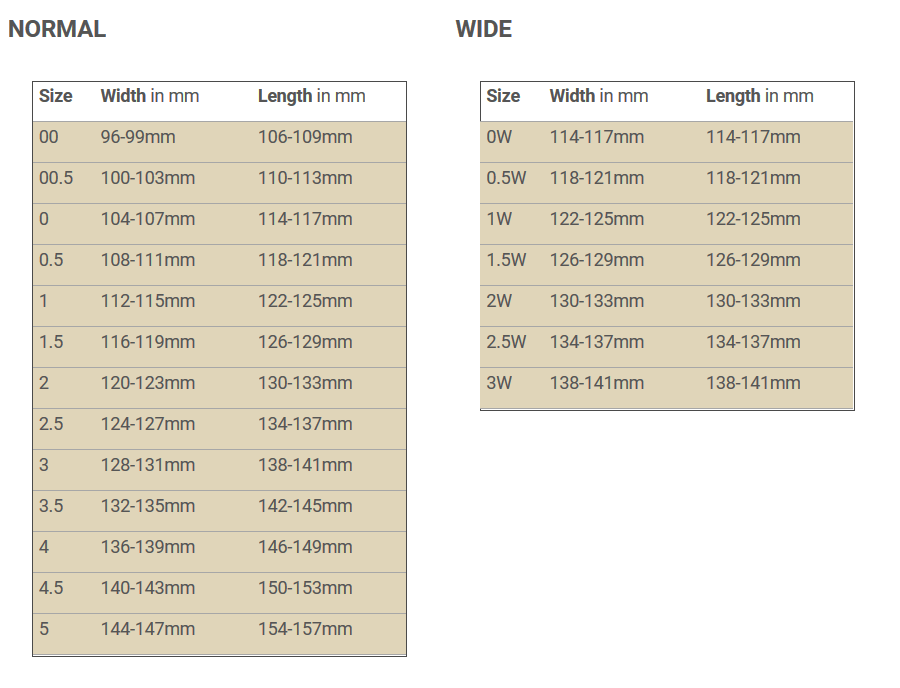 Video: Easyboot Glove Soft on and off: