Description
This Easyboot Glove Back Country consists of a lower part (glove) and an upper part in two pieces,
the soft and thick Comfort Cup Gaiter and a front shield.
Due to the upper part, this hoof boot is more tolerant of different hoof shapes and offers better hold.
It is ideal for short or long rides and is also great for replacing a lost boot.
Easycare recommends ordering this boot half a size larger than your measurements indicate.
The Easyboot Glove Back Country is characterised by
- its low weight
- it is ergonomically shaped and breathable
- its soft inner material of the gaiter to protect the bale
- it is also suitable for low fetlocked horses
- its sole is anatomically shaped, improves rolling and has a very good grip
- easy to put on
Sizes Easyboot Backcountry: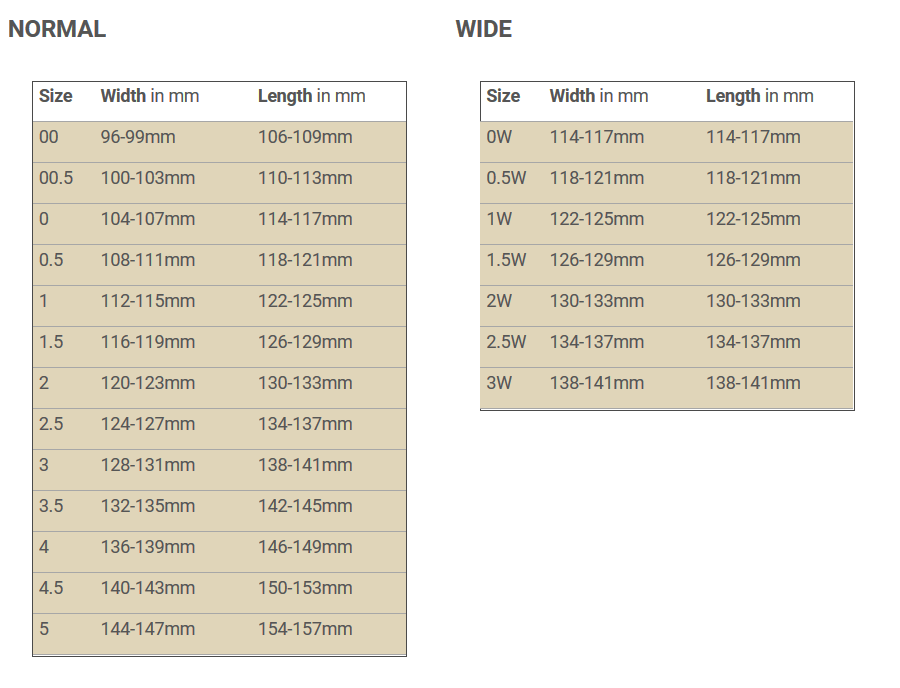 Video:  Easyboot Back Country -Application Guide