Description
Der Easyboot Glove Back Country besteht aus einem Unterteil (Glove) und einem Oberteil in zwei Teilen,
dem weichen und dicken Comfort Cup Gaiter und einem Frontschild.
Due to the upper part, this hoof boot is more tolerant of different hoof shapes and offers better hold.
Er ist ideal für kurze oder lange Ausritte und eignet sich auch hervorragend als Ersatz für einen verlorenen Schuh.
Easycare empfiehlt, diesen Boot eine halbe Nummer größer zu bestellen, als Ihre Maße es vorgeben.
The Easyboot Glove Back Country is characterised by
– sein leichtes Gewicht
– er ist ergonomisch geformt und atmungsaktiv
– sein weiches Innenmaterial der Gamasche zum Schutz des Ballens
– er ist auch für niedrig gefesselte Pferde geeignet
– seine Sohle ist anatomisch geformt, begünstigt das Abrollen und hat sehr gutem Grip
– er ist einfach anzuziehen
Grössen Easyboot Backcountry: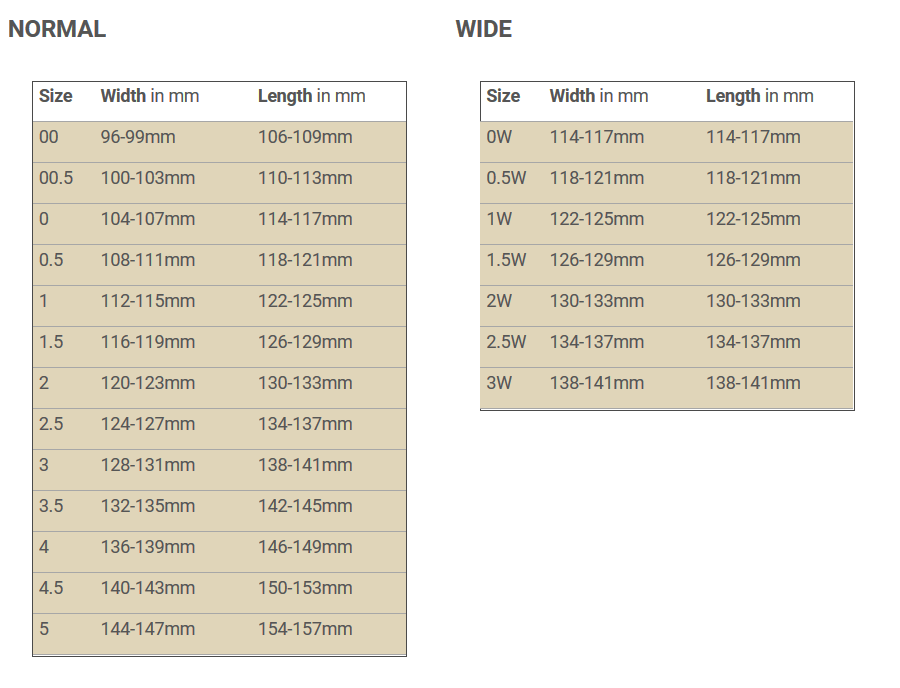 Video: Easyboot Back Country -Anleitung