Description
Cavallo Cute Little Boots (CLB)
For small horses, ponies, donkeys, shetties, minis / smallest hooves
 the Canadian company "Cavallo Horse & Rider" offers this hoof boot, which has been fully developed and manufactured in the proven Cavallo durability and quality. The
Upper material
 is made of 
Denier Nylon
 and equipped with a soft foam collar and reflective logos.
The hoof boot is very easy to put on and adapts to individual hooves and bales. It can be used for the left or right front and rear hoof. The sole is pliable and flexible.
The sizes range from 51-71 mm (size M1) to 83-102 mm (size M4).
The Regular sizes are for rather round hooves, the Slim sizes for rather narrow hooves (see size chart)
Größentabelle Cavallo CLB:
| | | |
| --- | --- | --- |
| CLB-Size | Hoof Length | Hoof Width |
| Regular M1 | 62-71 mm | 62-71 mm |
| Regular M2 | 72-82 mm | 72-82 mm |
| Regular M3 | 83-92 mm | 83-92 mm |
| Regular M4 | 93-102 mm | 93-102 mm |
| Slim M1 | 62-71 mm | 51-61 mm |
| Slim M2 | 72-82 mm | 62-72 mm |
| Slim M3 | 83-92 mm | 73-82 mm |
| Slim M4 | 93-102 mm | 83-92 mm |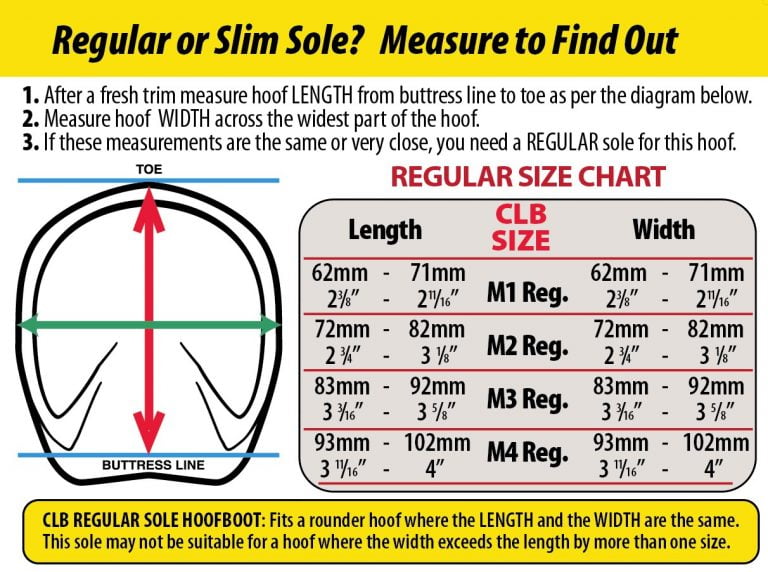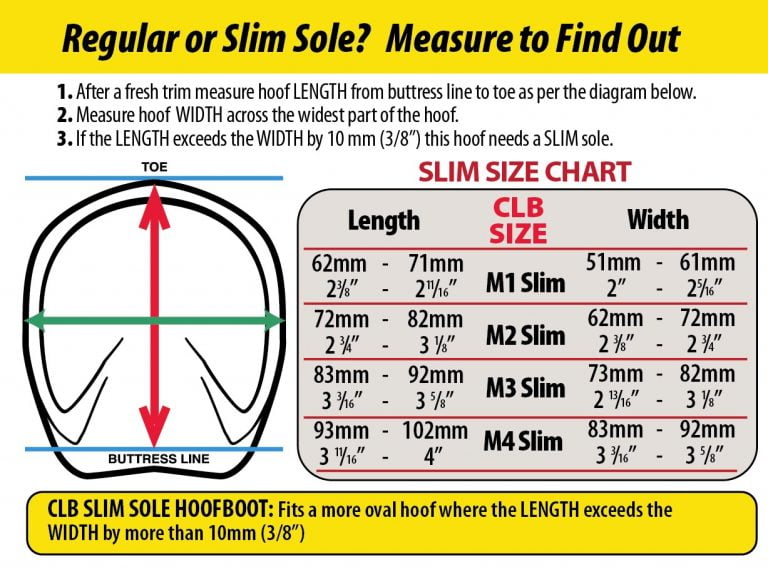 Video: Cavallo Cute Little Boots

Video: Cavallo Boot Anpassung

Video: breaking in your new Cavallo Boots